We're looking for a few great people! Orchestra, Choir, Board and Volunteer positions are currently accepting applications!
We are also looking for a new Music Director! For more information about our Music Director vacancy, please contact: narinimarie@gmail.com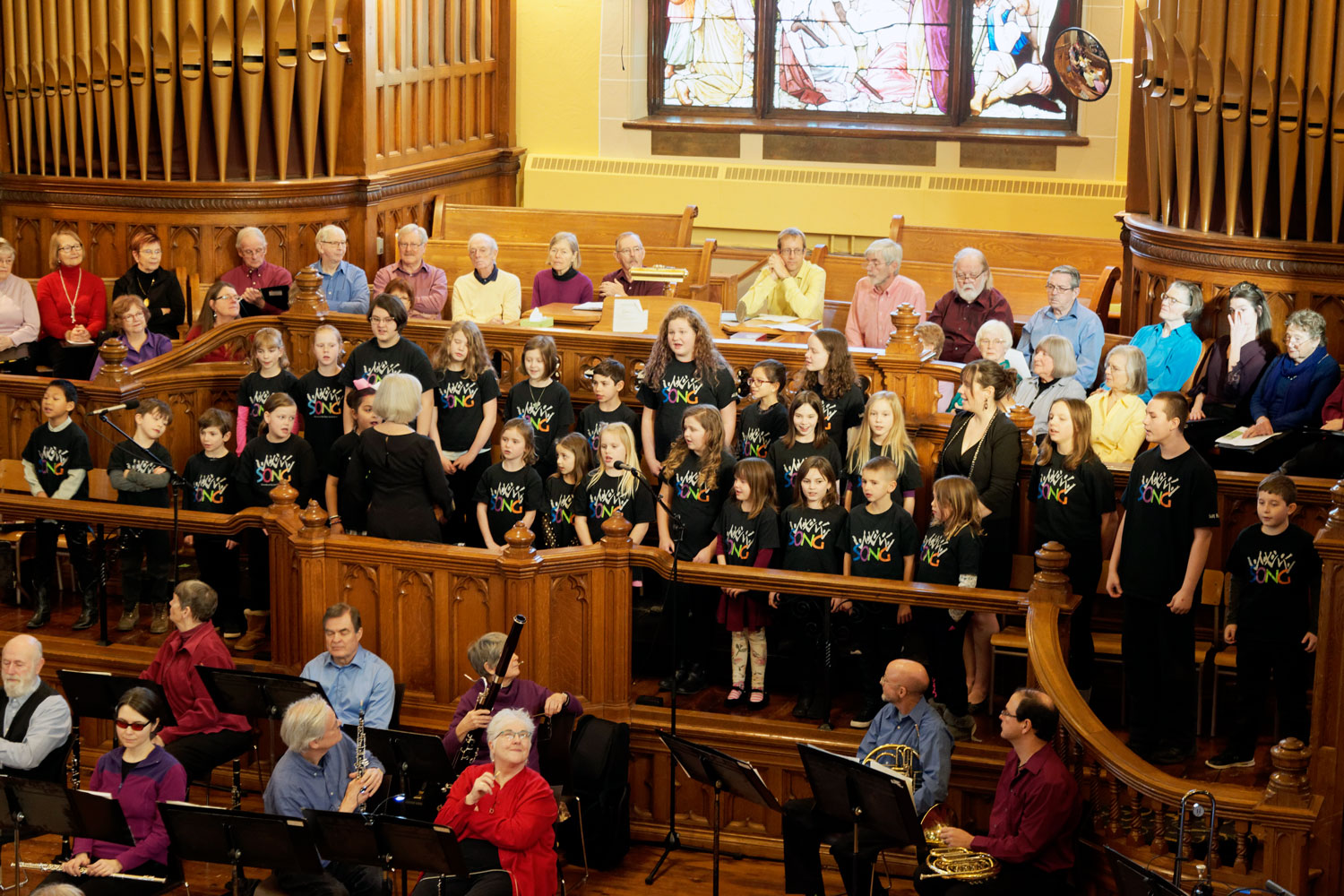 Orchestra (Minimum Grade 6 Level)
Do you play an instrument and would really want the opportunity to share your love of playing music? Fill out the form to talk to us about being an orchestra member. It will expand your mind and enhance your life more than you can possibly imagine!
Love music but can't play an instrument? Sing but only in the shower? Don't panic, you can still get the joy of participating in a performing group, the satisfaction of helping to make beautiful music, the thrill of seeing a concert venue filled with people waiting to be entertained- by you! The NOC needs volunteers to participate on its board, in committees and at its performances. Be part of making music, not just listening to it.
Ok, so you can sing in the shower but secretly you know you're pretty good. There's nothing like being part of a group of singers, creating beautiful harmonies and bringing joy to hundreds of people. Fill out the form below to arrange an audition to join us.
Board members are elected at the Annual General Meeting. If you are interested in putting your name forward to the Nominating Committee to be considered for Board membership, please fill out the form below.
Young Artists in Concert!
November 4, 2023
Address
284 Division Street
Cobourg, ON