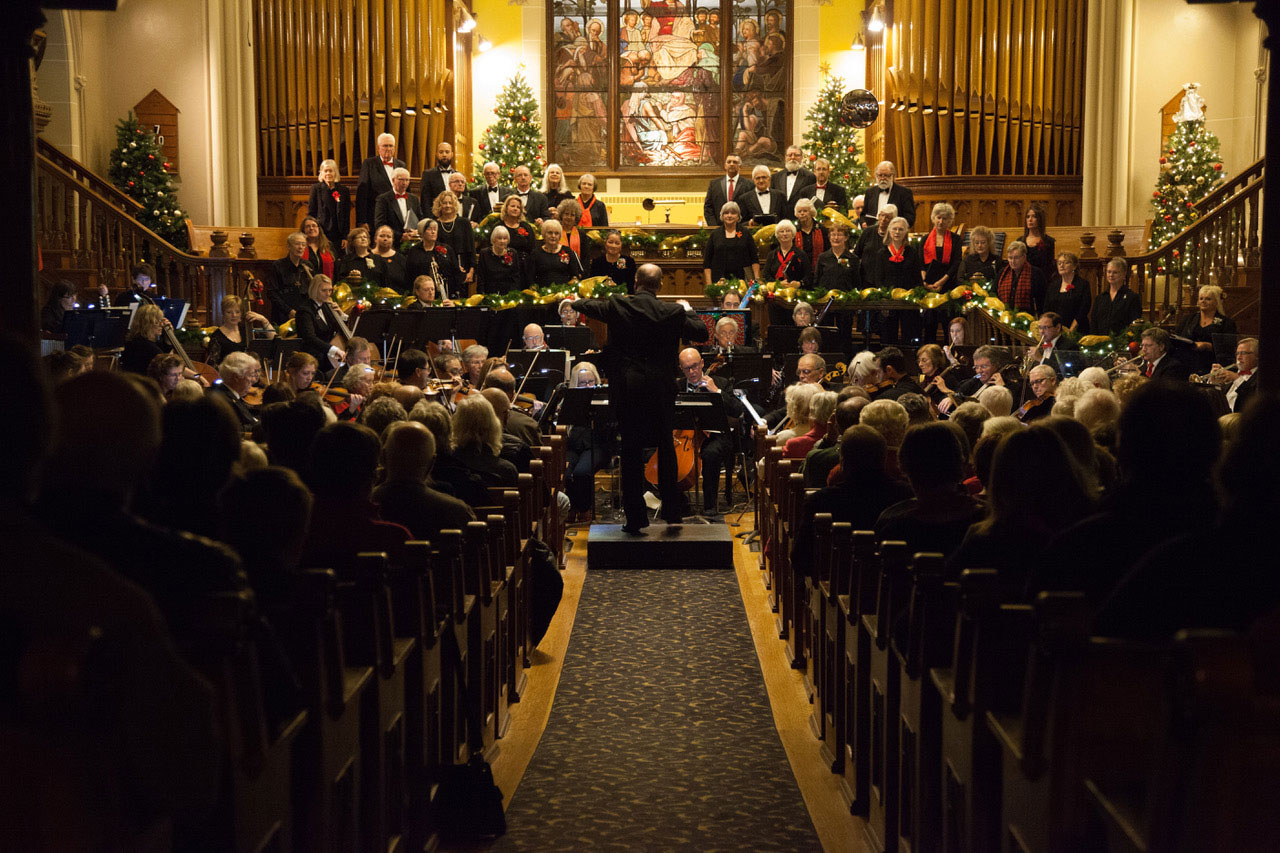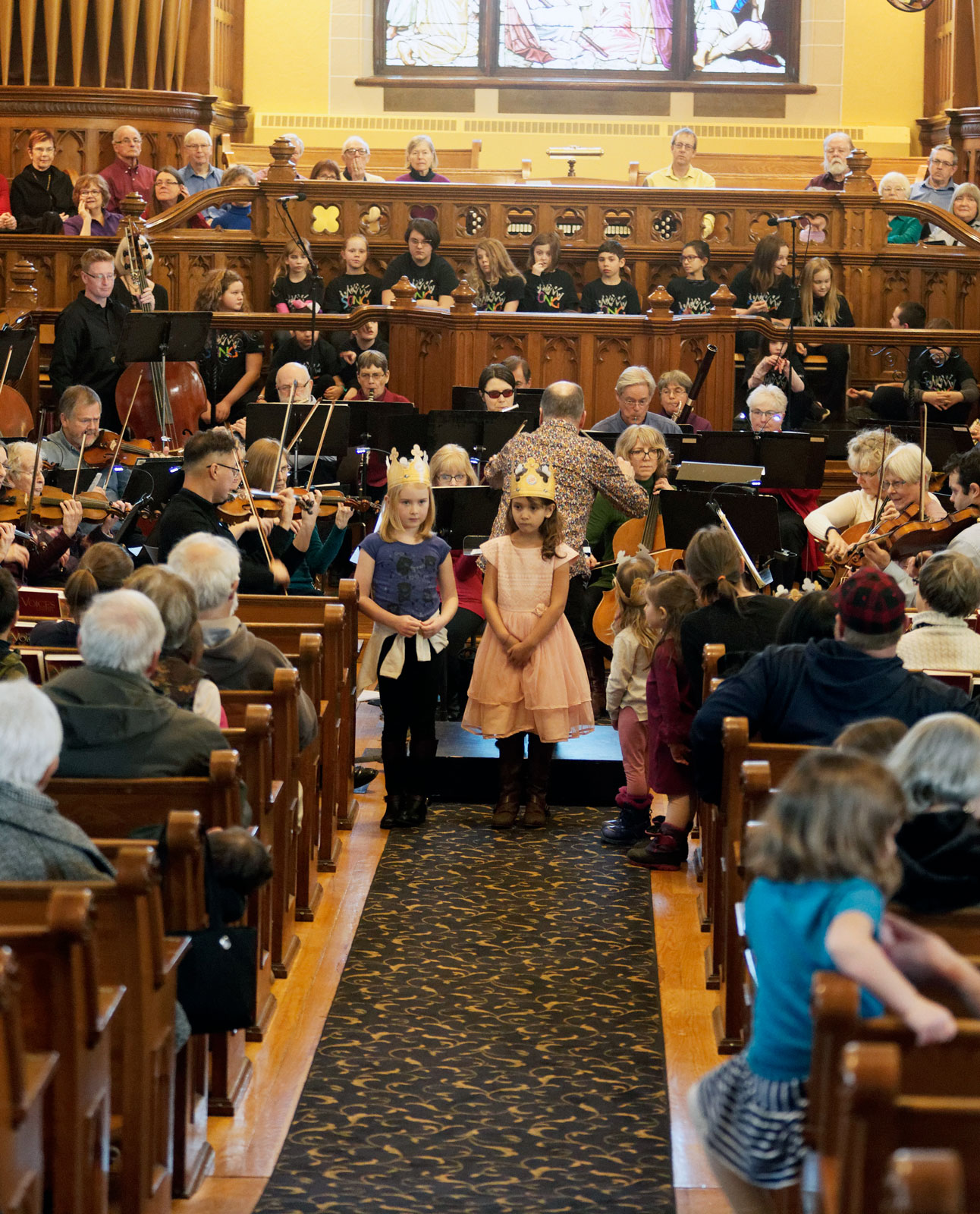 The Northumberland Orchestra and Choir is a not-for-profit organization that is the county's first and foremost purveyor of beautiful orchestral and choral music.
The Northumberland Orchestra was founded under the guiding vision of Dr. Phillip Schaus in 1978 when enthusiastic local musicians united to form a symphony orchestra. A year later the local choral society joined with the orchestra as the newly constituted Northumberland Philharmonic Choir. Throughout its history, the Northumberland Orchestra and choir has included and encouraged young local musicians, many of whom are now pursuing professional musical careers.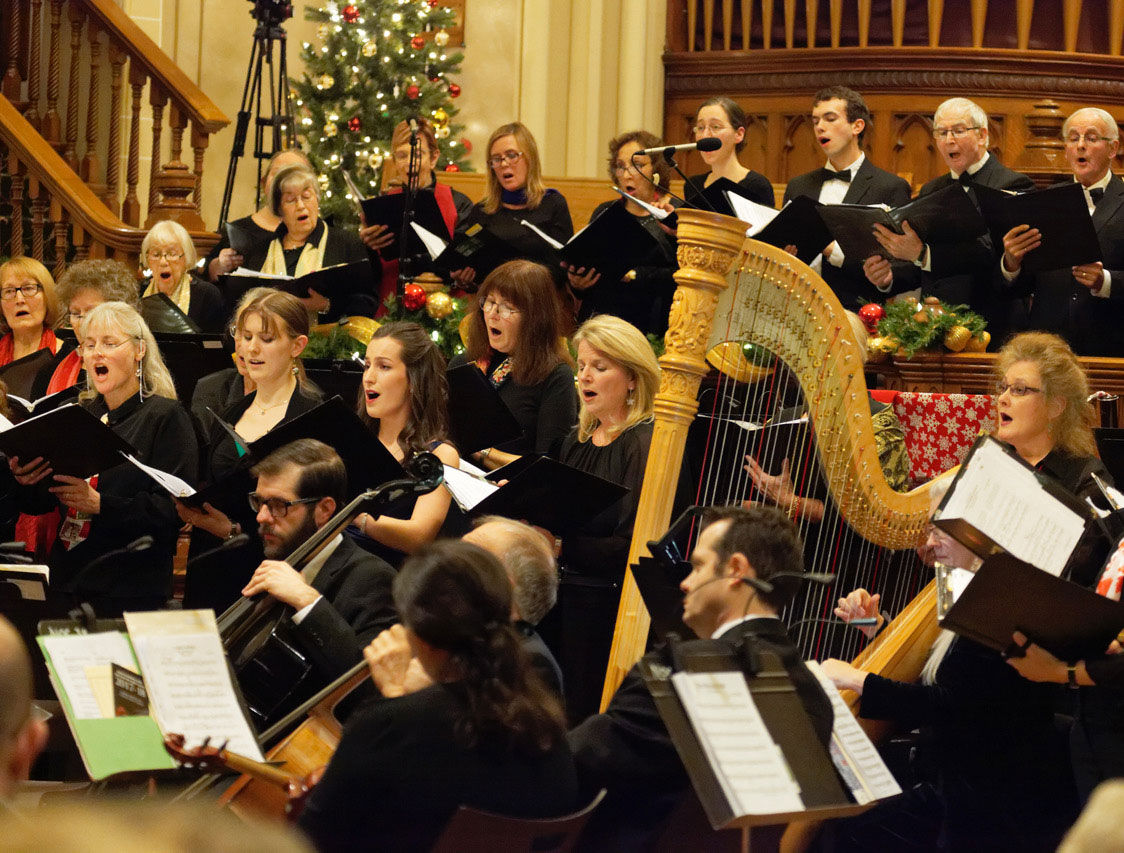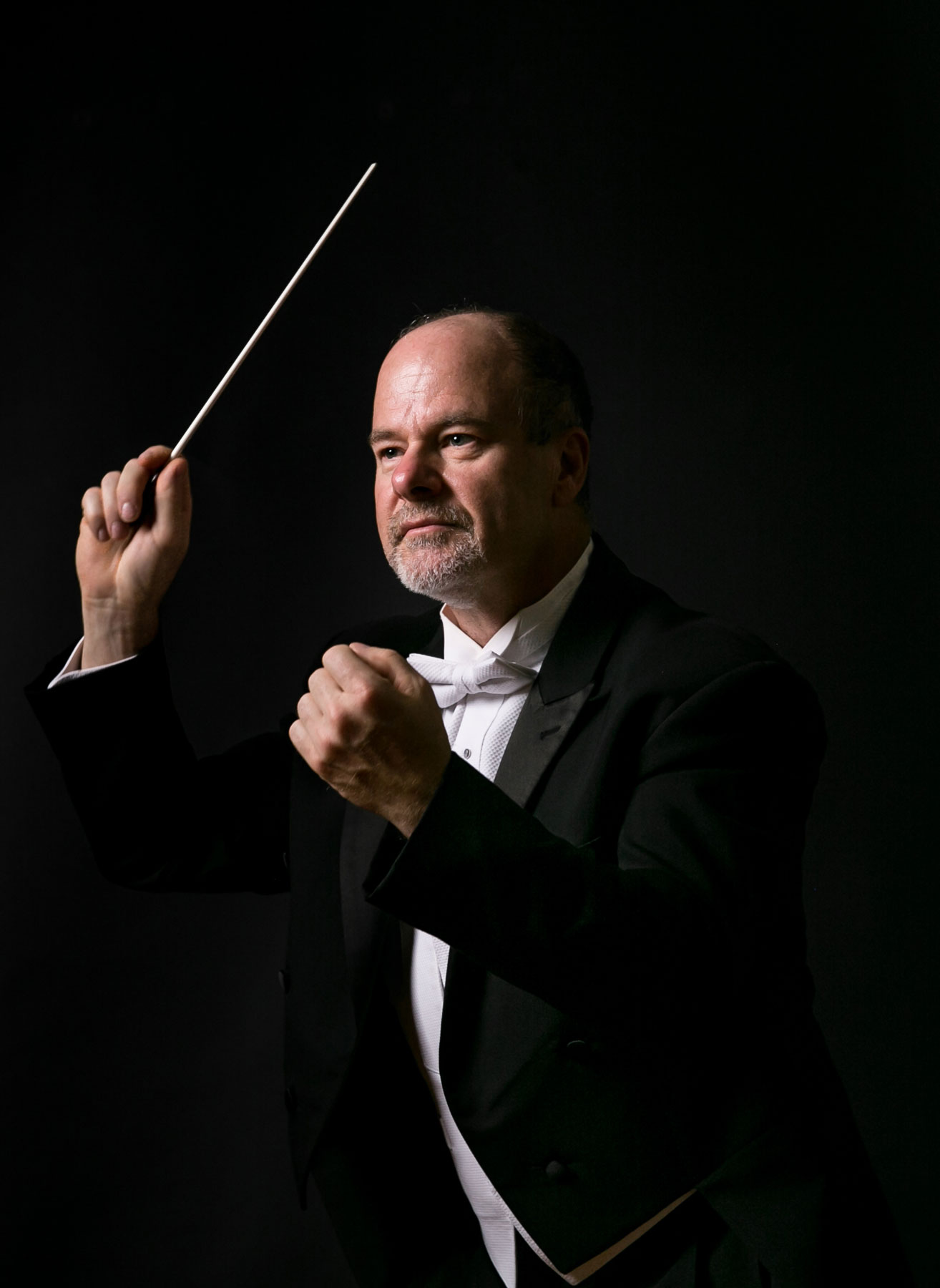 John is an alumnus of the Western University, where he studied Music Education. He studied clarinet with Jerome Summers, Robert Riesling and Robert She­eld and conducting with Jerome Summers, Morihiro Okabe and William Gordon. As the founding director of the Durham Chamber Orchestra, the Lakeridge Philharmonic Youth Orchestra, and the former Music Director of the Clarington Concert Band and the current music director and conductor of the Northumberland Orchestra & Choir, John has worked in many different genres and with many local and international talents, including Mary Elizabeth Brown, Anastasia Rizikov, and the Sultans of String. As a clarinetist, John has performed with the Lavender Chamber Ensemble. He has dedicated more than 30 years as an educator working with high school students from around the world, sharing his passion for Music. John has regularly conducted honour high school ensembles as part of the annual Conference of Independent Schools Music Festival (CISMF), held annually each spring at Roy Thomson Hall, Toronto. He continues to work with students, professionals, and amateur adult musicians who may have entered the arena for the first time or who have returned to something that they began as youngsters, working as a volunteer with the Liftlock New Horizons organization, Peterborough and as an instructor at the Lakefield Summer Music Camp, Lakeeld, Ontario. John is a member of the Ontario Music Educators Association and has led workshops on 'best practices', creativity and composition, and technology in the Music classroom and a coach with the woodwind section and sectional conductor of the La Jeunesse Youth Orchestra, Port Hope. He regularly works with ensembles preparing for festivals and is an adjudicator with the Canadian Music Festival Adjudicators Association.
Elizabeth was born and raised in Toronto, where she was privileged to be surrounded by a family of talented musicians. She began her piano studies at the age of six, and later took lessons in violin, voice, harp, and organ. She now lives in Northumberland County, working as a pianist, organist, harpist, and harp teacher. Her musical background includes extensive experience in choral and solo singing, and she enjoys singing and playing traditional folk music when the opportunity arises. She is delighted to be living and working in this beautiful place with its many musical opportunities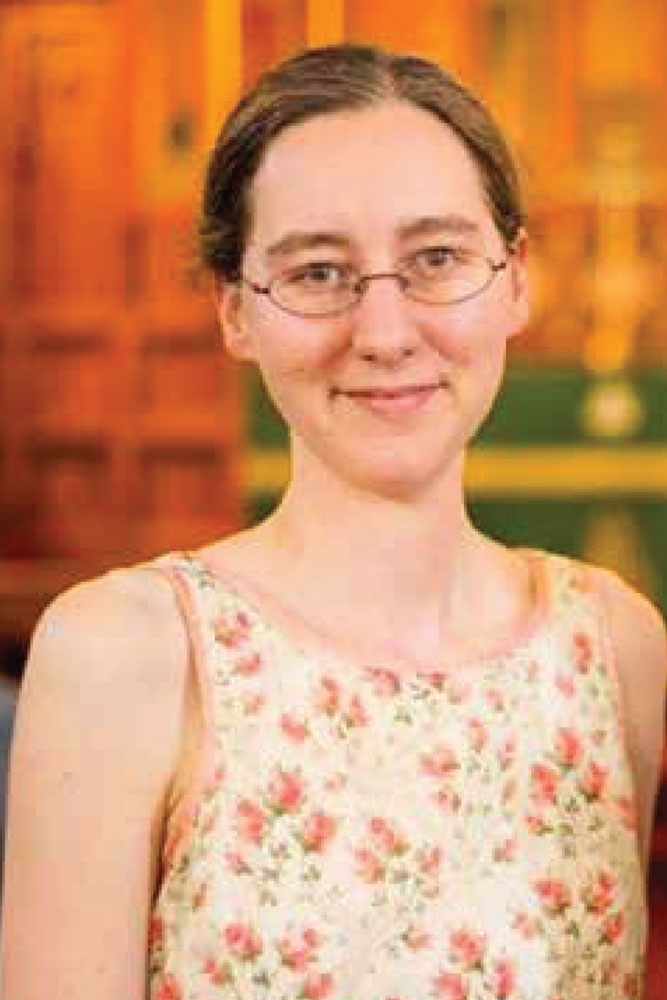 David Kuhnke,
Marie Narini
David Kuhnke,
Marie Narini
The Ford Professional Group and Postings
Front of House / Publicity
Cliff Bell-Smith, Pam Haskell, Eileen O'Connor
Janina Kraus, Suzanne Routh
Esther Dermenjian, Susan Nakamichi, Jennifer Raggers
Performing Member Liaisons
Cam Christie, Francine Nesbitt, Jim Yates
Public Relations / Social Media
Lynne Ferguson, Suzanne Routh
Board members are elected at the Annual General Meeting in August. If you are interested in putting your name forward to the Nominating Committee to be considered for Board membership, please fill out our Join Us form.
Address
284 Division Street
Cobourg, ON